Year-Round Sponsorships
Engage with ASQ members all year long by becoming an ASQ Corporate Partner or sponsoring the official ASQ Mobile App.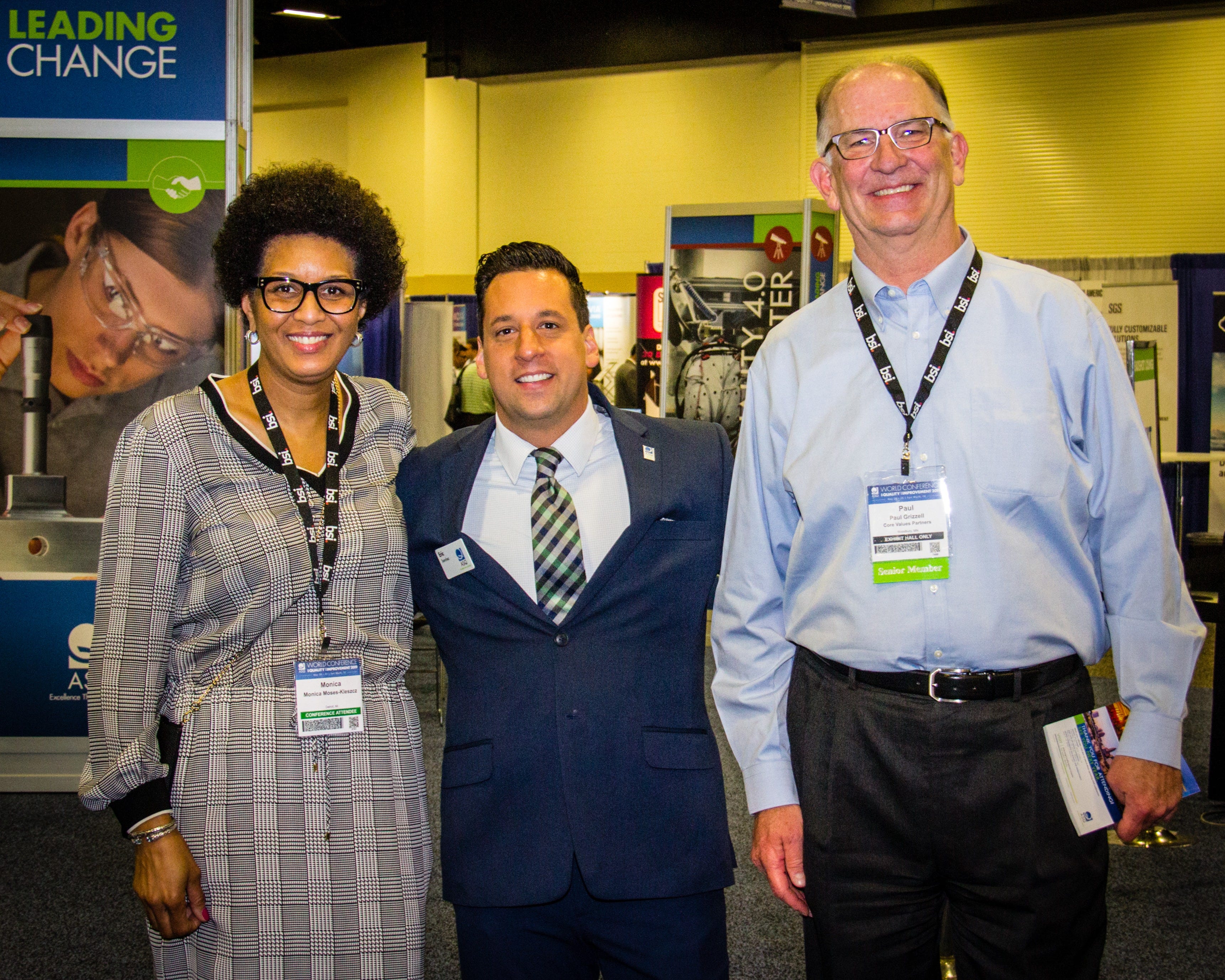 Corporate Sponsor Program
ASQ's Corporate Sponsor Program delivers a fully customizable, year-long engagement opportunity for organizations interested in furthering the mission of ASQ and providing enhanced expertise, tools, and solutions to help our members advance their industries. There are three levels of sponsorship and the program consists of two elements:
1. Initiation Fee:
Activates the branding items and priority benefits of your sponsorship
2. Custom Credit:
Allows you to choose how to promote your brand through ASQ's marketing assets and events
ASQ Mobile App
ASQ's brand new mobile app is quickly becoming the next go-to resource for daily association and industry news. Since laughing in April 2021, the app has already registered more than 3,400 member users and 45,000 total interactions, providing a highly engaging platform to promote your organization. Become the exclusive sponsor and reach ASQ members all year long!


Benefits Include:
Splash Screen Logo
Banner Advertising
Quarterly Sponsored Content
Quarterly Push Notifications
Interested in Becoming a Year-Round Sponsor?
Our sales team is available to help you select the best ASQ marketing solutions for your organization. Contact us today for more information.