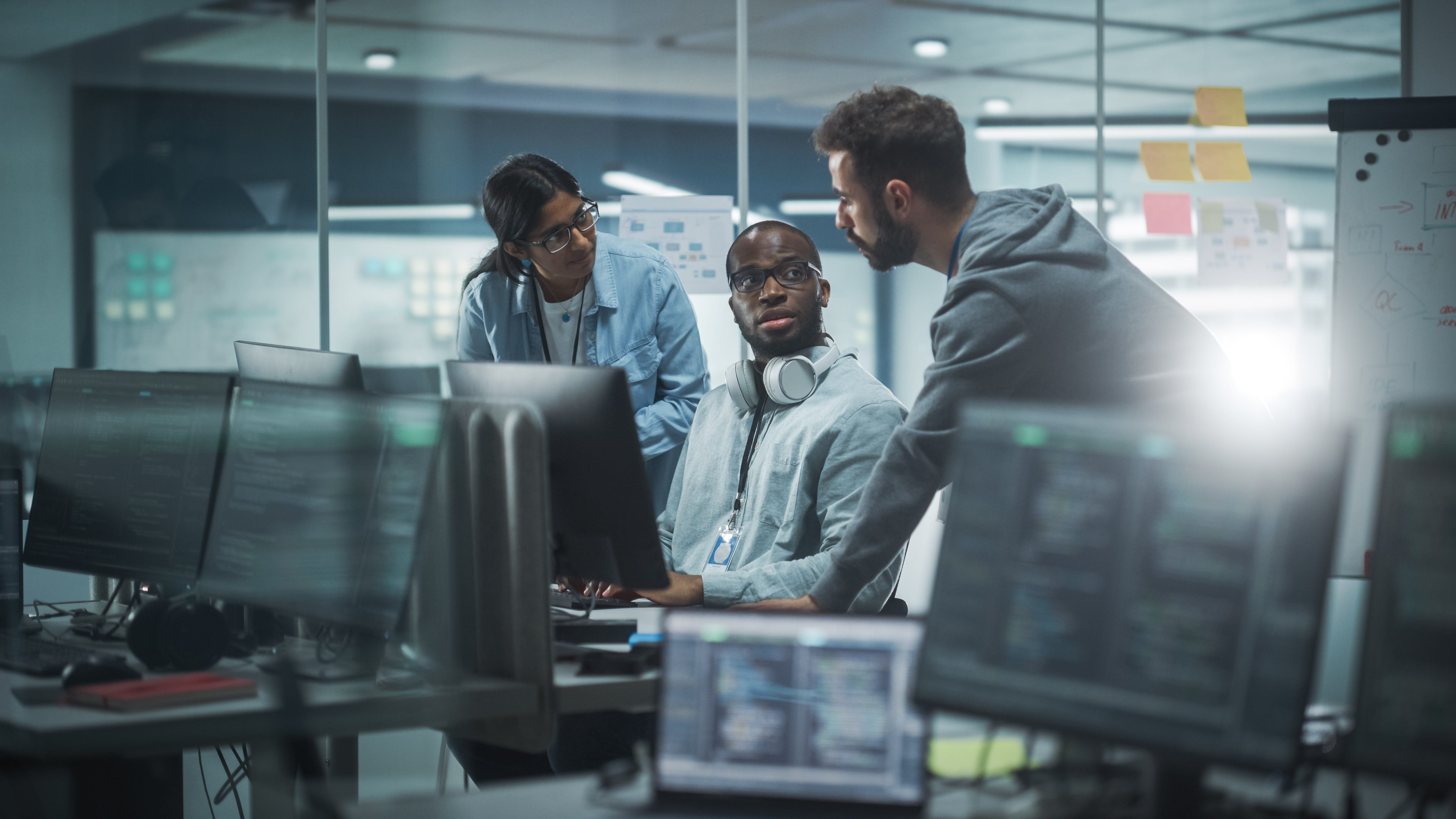 ASQ is the Leading Authority on Global Quality
Become an ASQ Partner and get unparalleled access to quality professionals across the globe.
Extend Your Reach with ASQ's Marketing Solutions
42,000
Print subscribers across two leading industry publications: Quality Progress and Lean & Six Sigma Review
60,000
ASQ Individual Members in more than 130 countries (10,000 are international members)
2 Million+
Average pageviews per month on asq.org
3,000
Attendees at ASQ's flagship event, World Conference on Quality and Improvement
Print & Digital Opportunities
ASQ Publications
Keep your brand top-of-mind when you advertise in the upcoming issues of
Partner Insights
Generate leads and market your solutions directly to ASQ subscribers by sending a custom email to more than 100,000 quality professionals.
Ad Retargeting
With ad retargeting you can advertise directly to ASQ's website visitors anywhere they visit online. Call today to learn how you can leverage this solution as part of your next campaign.
Our Sales Team is available to help you select the best ASQ marketing solutions for your organization. Contact us today for more information.